SimBioen labs and Scientific Services Private Limited is a biotechnology start-up established in the year 2017, which aims at providing Pre-clinical Drug Discovery platform based Bio-technical solutions in life-sciences sectors. Services are offered in the field of Bio-analytics, Bio-assays, Journal Editing, Journal Type Formatting and Proof – reading. CRO services are offered in the field of Microbiology, Bioinformatics, Animal Models, Phyto-informatics, Biochemistry, Phytochemistry, Enzymology Genetic Engineering, Histopathology, Mammalian Cell culture and Molecular biology. Animal studies have been extensively conducted in in-house pre-clinical drug discovery facilities.
Phytochemistry & herbal Technology
A Research facility dedicated to the study of chemical compounds found in plants, also known as phytochemicals. By promoting the use of phytochemicals in various industries, the team aims for the improvement of human health and the environment.
Industrial Microbiology
A Research laboratory setting dedicated to the study and application of microorganisms for industrial purposes, such as the production of biofuels, bioplastics, and fermented food and beverage products.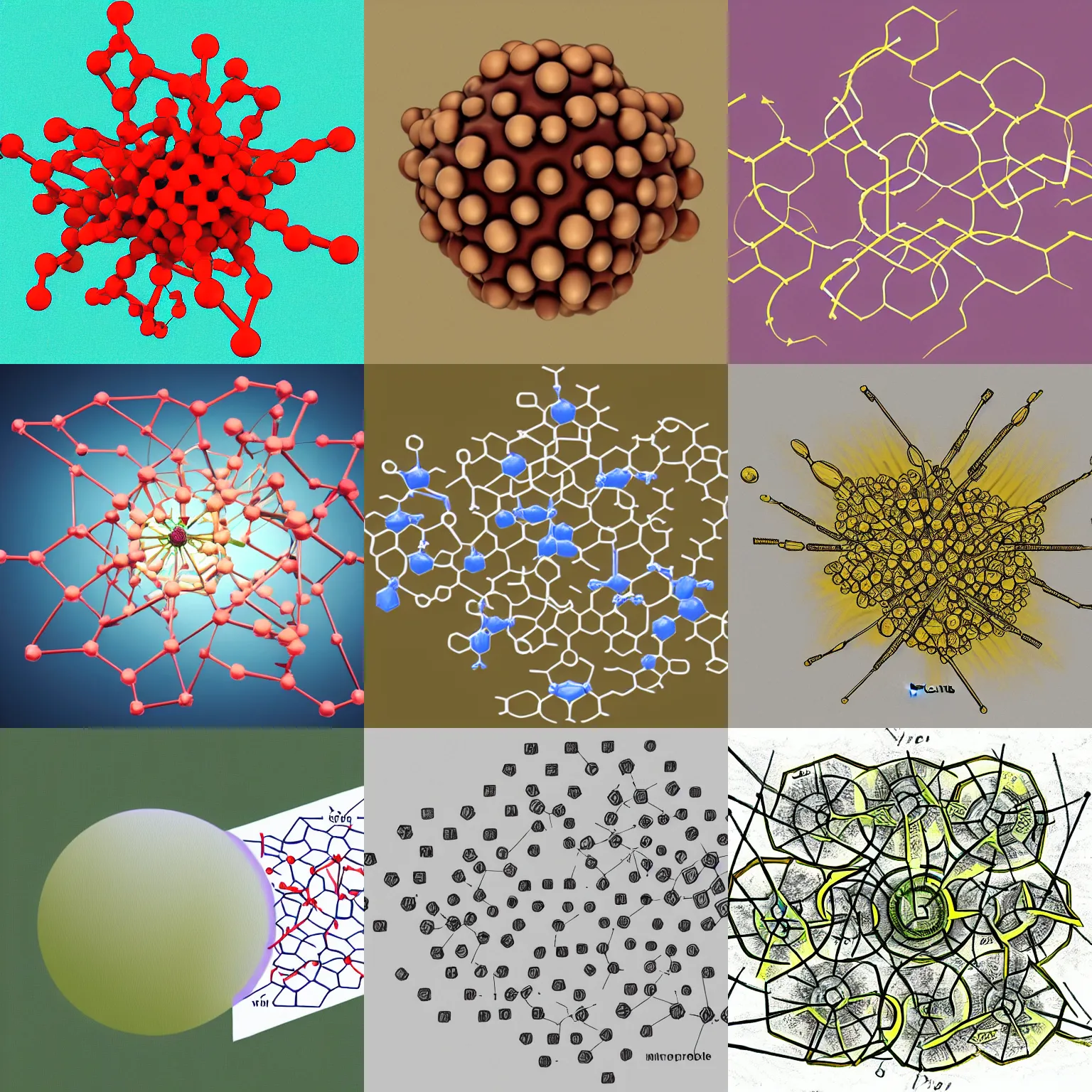 Polymer Chemistry
A Research laboratory specialized in studying and production of polymers from biological sources, including the synthesis, characterization, and processing with diverse industrial applications
Nano-Biotechnology
A cutting-edge research laboratory focusing on the convergence of nanotechnology and biotechnology to create new and innovative solutions to explore new ways for harnessing nanoscale based practical applications in the real world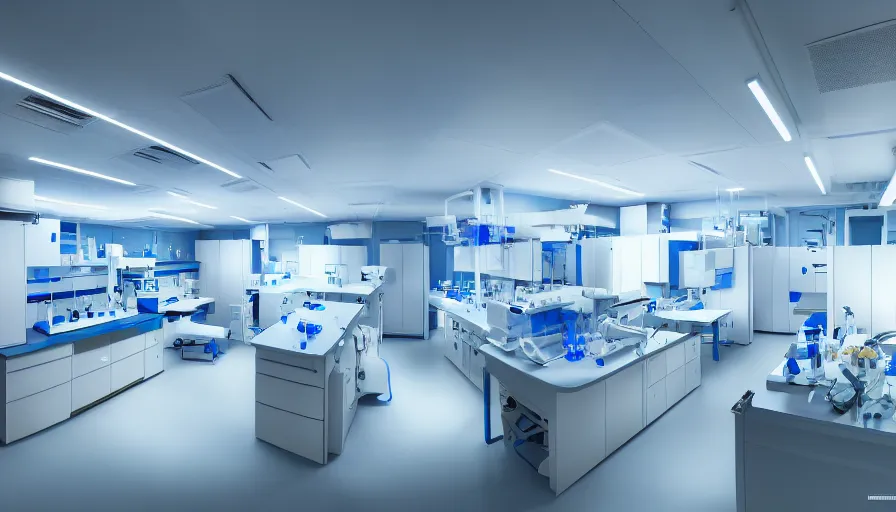 We put your scientific needs as our first priority
Discuss. Develop. Deliver.
With our highly trained and experienced staff, strict protocols and regulations, and state-of-the-art equipment, our preclinical drug discovery platform are designed to ensure the safe and effective development of new drugs.
Our Service portfolio includes a wide rage of assays and testing such as