SimBioen labs and Scientific Services Private Limited is a biotechnology start-up established in the year 2017, which aims at providing Pre-clinical Drug Discovery platform based Bio-technical solutions in life-sciences sectors. Services are offered in the field of Bio-analytics, Bio-assays, Journal Editing, Journal Type Formatting and Proof – reading. CRO services are offered in the field of Microbiology, Bioinformatics, Animal Models, Phyto-informatics, Biochemistry, Phytochemistry, Enzymology Genetic Engineering, Histopathology, Mammalian Cell culture and Molecular biology. Animal studies have been extensively conducted in in-house pre-clinical drug discovery facilities.
Phytochemistry & herbal Technology
A Research facility dedicated to the study of chemical compounds found in plants, also known as phytochemicals. By promoting the use of phytochemicals in various industries, the team aims for the improvement of human health and the environment.
Industrial Microbiology
A Research laboratory setting dedicated to the study and application of microorganisms for industrial purposes, such as the production of biofuels, bioplastics, and fermented food and beverage products.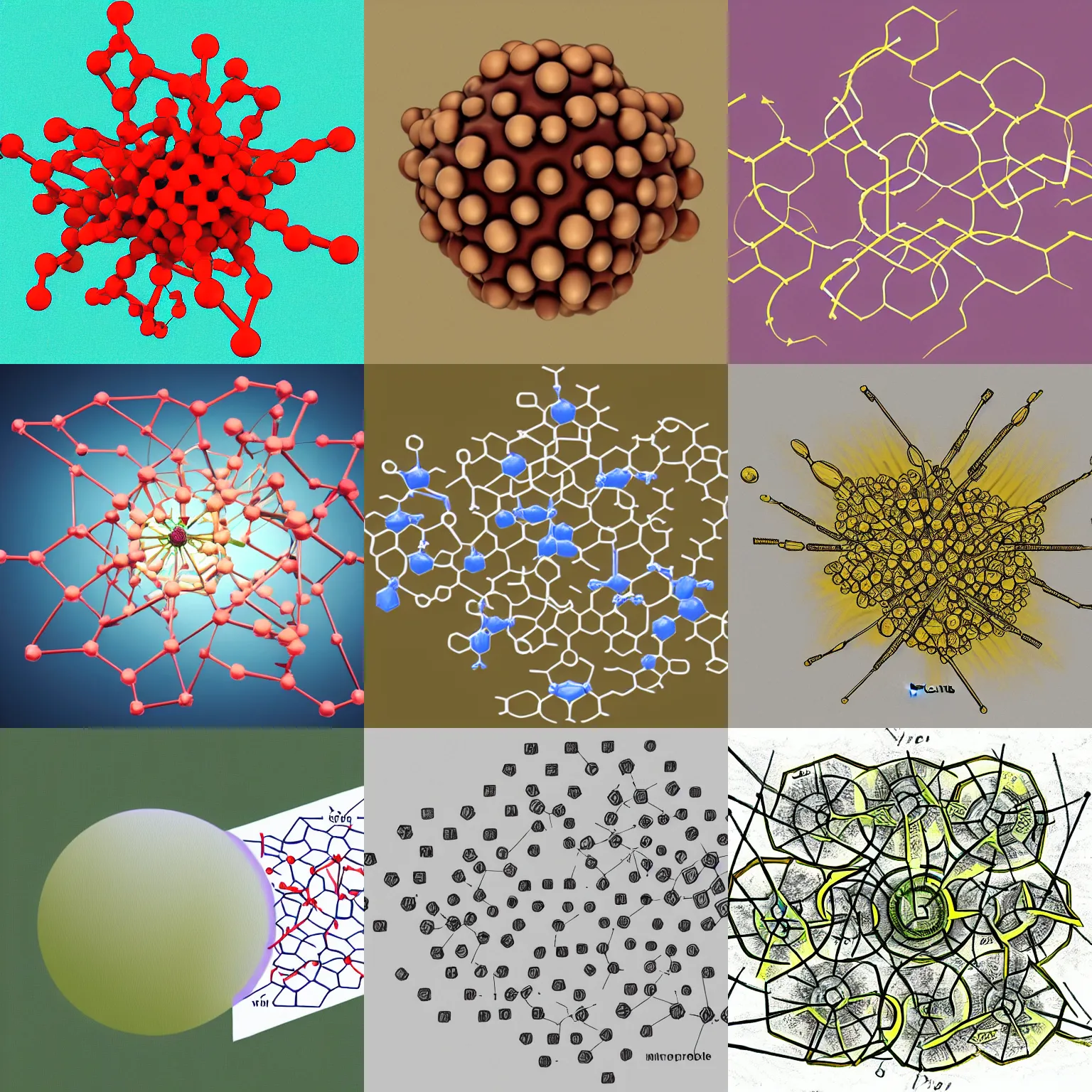 Polymer Chemistry
A Research laboratory specialized in studying and production of polymers from biological sources, including the synthesis, characterization, and processing with diverse industrial applications
Nano-Biotechnology
A cutting-edge research laboratory focusing on the convergence of nanotechnology and biotechnology to create new and innovative solutions to explore new ways for harnessing nanoscale based practical applications in the real world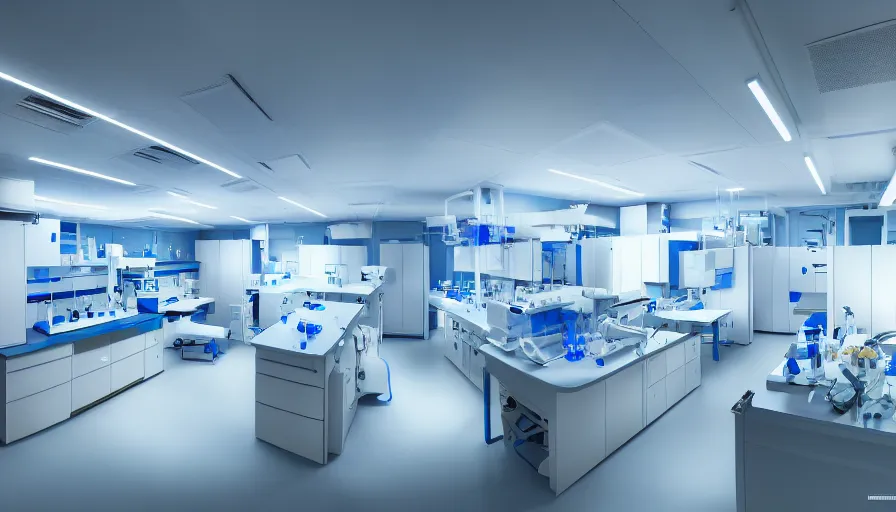 We put your scientific needs as our first priority
Discuss. Develop. Deliver.
With our highly trained and experienced staff, strict protocols and regulations, and state-of-the-art equipment, our preclinical drug discovery platform are designed to ensure the safe and effective development of new drugs.
Our Service portfolio includes a wide rage of assays and testing such as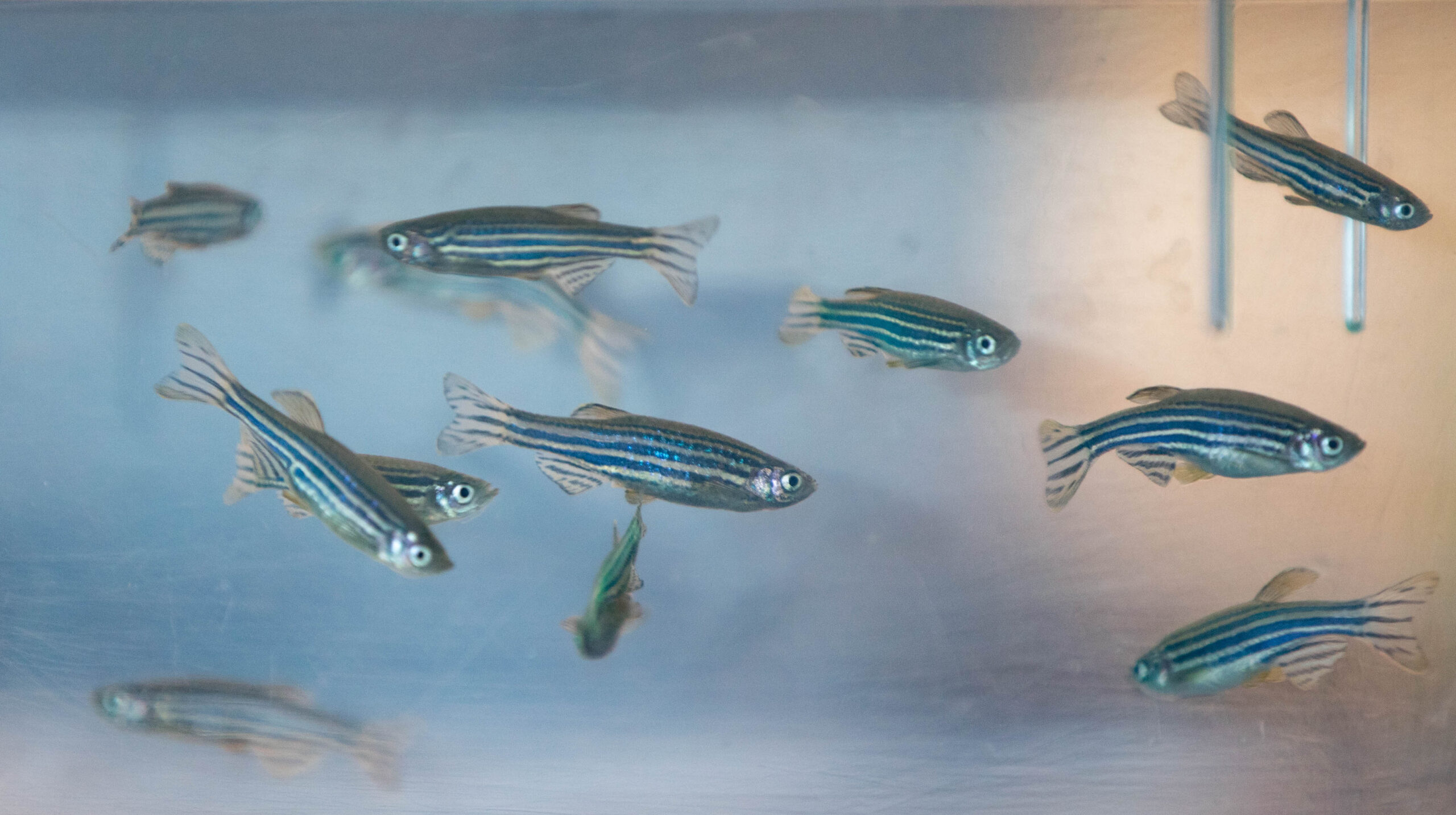 Is there any job vacancy in your company for M.sc Biotechnology??????
ANANTHANAYAGI NARAYANAN
2022-07-10
Even i am a slow learner they will teach me the techniques very politely. Mentoring was good , we learn new things easily only because of their teaching skills they'll teach from the base. They are students friendly .As a whole it was a good experience to work with them.
Priyadharshini Rakesh
2022-06-16
This lab gave me a very good experience related to my field. They supported me a lot in my project and provide great guidance. I learned many basic techniques and hands on training that will surely help me to build my future career. I'm thankful to the lab for giving such a wonderful experience.
A very gud option for doing interns nd projects. The best place to learn from basics in all fields of biotechnology. Very skilled, professional nd students friendly staffs. They taught the basic concepts in a very detailed manner, which enabled me to obtain a good grasp of the concepts. They also gave me a amazing practical hands on experience which is what is most important in thz field nd they cleared any doubts nd gave much effort for us😊 This training institute is a gud platform to all students. Overall a best place to improve ur skill set.
Sathiyapriya M
2022-06-16
Thank full to the simbioen lab .I have learn more technical skills.very supportive staffs.quality work.
Sreenithi A - 4035
2022-06-16
Very Good Mentoring, Learned Many Technical Skills Thank you
Deepika Jayachandran
2022-06-16
Excellent mentor, very good organization culture and a good amount of interaction
Ayyappan Srinivasan
2020-02-24